---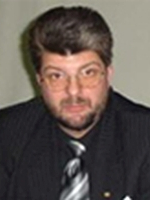 HEAD OF THE OFFICE
Dr. ing. Radu PASCU
Coordinate the implementation of the quality management system
Phone: +40-(269) 21.10.01, int. 139, 148
E-mail: radu.pascu@ulbsibiu.ro
---
Activities
The Quality Assurance Service's mission is to create a Quality Management System based on a policy, organizational structure, and procedures to control, assess / audit and continuously improve the quality of the entire academic activity.
According to the LBUS organization chart, the organizational structures of the Quality Management System of "Lucian Blaga" University of Sibiu are:
Quality Assurance Service – at the university level – made up of: the Quality Assessment and Assurance Committee (QAAC) and the Quality Assurance Bureau;
Education and Quality Assessment Commission (EQAC) – at the Senate level;
Subcommissions for Quality Evaluation and Assurance (SQEA) – at faculty level;
Quality Assurance Officers at all LBUS entities (departments, services, offices, etc.).
The Quality Assurance Bureau is a coordinated and executed department that supports the Quality Assessment and Quality Assurance Committee in delivering quality management through action planning, organization of document preparation teams, personnel training on quality assurance and quality system documentation.
---
Structure
According to the LBUS organization chart, the organizational structures of the Quality Assurance Service of "Lucian Blaga" University of Sibiu are:
Bureau of Quality Assurance
Bureau of Internal Managerial Control
Secretariat
---
Documents and links
---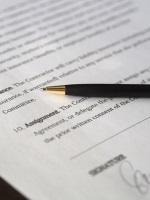 Operational Procedures, Working Instructions. Evaluation results and annual / half-yearly reports
---
---
---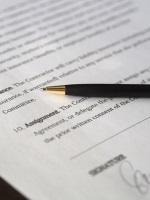 EVALUATION OF TEACHERS BY STUDENTS, EVALUATION RESULTS, COLLECTIVE EVALUATION OF TEACHERS
---
Contact
Address: Bd-ul. Victoriei, Nr.10, Sibiu, 550024, Romania
Phone/Fax: +40-269 21.77.44
Phone: +40-269-216062, int. 139, 148
E-mail: dep.calitate@ulbsibiu.ro
Web: http://calitate.ulbsibiu.ro
---