About ULBS
The "Lucian Blaga" University of Sibiu-ULBS is one of the oldest universities in Romania, with a tradition of over 225 years.
Achieving a competitive education process, corresponding to the quality  standards regulated by the European Union, which would allow ULBS graduates to gain international academic and professional recognition is a strategic objective of the University of Sibiu. The University promotes unique specializations in the Romanian academic space, and the high degree of trust recommends ULBS as a strong-institution involved in increasing the quality of the educational process. The promotion of study programs in languages of international ciculation, of teaching methods based on information technology and the generalization of the implementation of the European Transferable Credit System represent guarantees for the consolidation of the educational process.
---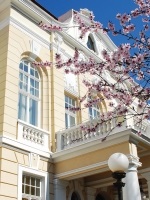 Knowledge Broker and Skills Trainer by Promoting Excellence and Sustainability in Education and Research
---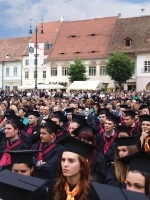 8 sets of values: Entrepreneurship, Organizational Culture, Human Resource, Sustainable Education, Innovation, Excellence Research, Quality, Openness
---
---
---
---
---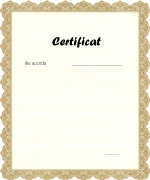 High Confidence Degree obtained by ULBS following the institutional evaluation.
---