.
.
.
---
---
---
Baza de date bibliometrică Web of Science și platforma specializată InCites Benchmarking and Analytics pot fi accesate atât din rețeaua universitară cât și #deacasă, astfel:
– din rețeaua ULBS aveți pagina bibliotecii cu bazele de date: http://bcu.ulbsibiu.ro/bazededate.html unde găsiți linkul:
Clarivate Analytics – Web of Knowledge
– iar pentru InCites accesați direct : incites.clarivate.com
– #deacasă sau acces mobil, în platforma Enformation, cu contul de …@ulbsibiu.ro  intrați în Profilul Instituțional unde se poate accesa direct Web of Science.
– accesați Web of Science, în partea dreapta sus, apăsați butonul Products și alegeți InCites Benchmarking and Analytics, apoi Go to product. Se cere logarea cu contul personal din WoS. Dacă nu aveți, vă creați unul în WoS.
Astfel se pot face rapoartele sau analizele dorite.
Pentru informații suplimentare: bcu@ulbsibiu.ro
---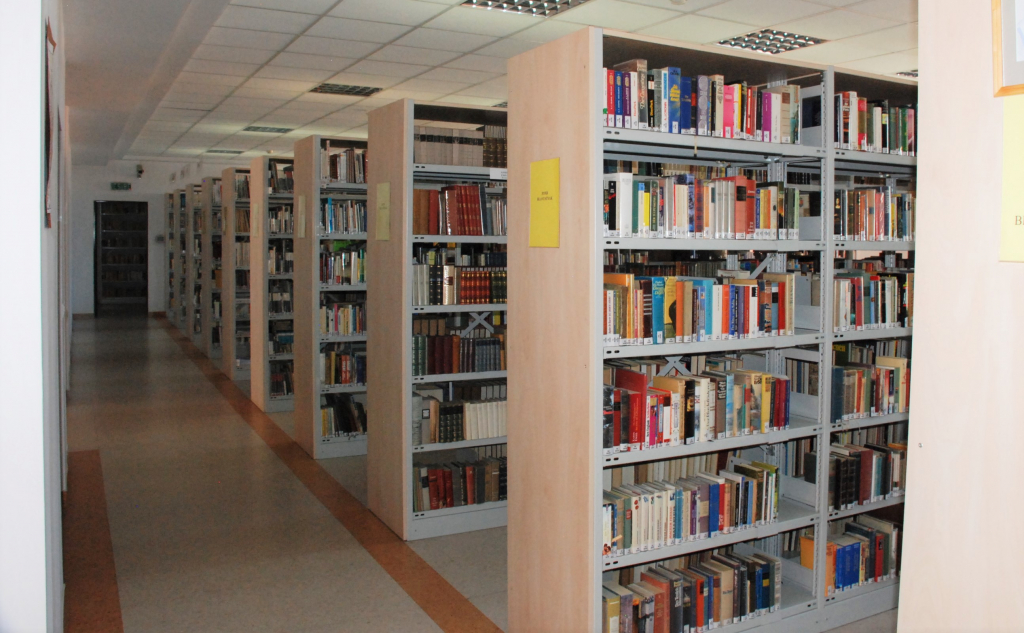 ---