.
.
.
---
---
---
Vă informăm că sâmbătă 13.03.2021 de la ora 12, pe platforma google classroom va avea loc Conferința de închidere a proiectului Teachers Leaders. – Teachers as Leaders and Trendsetters of Changing, Project number : 2018-1-PL01-KA201-050605, în care vor fi prezentate produsele și rezultatele proiectului. Vă invităm să participați, pentru a putea afla mai multe detalii despre proiect și concluziile desprinse.
Pentru conectare vă rugăm să folosiți link-ul:
https://meet.google.com/hjk-kion-wak
Pentru a participa telefonic, formează +40 31 227 7464 și introdu acest cod PIN: 988 899 418#
Vă așteptăm!
---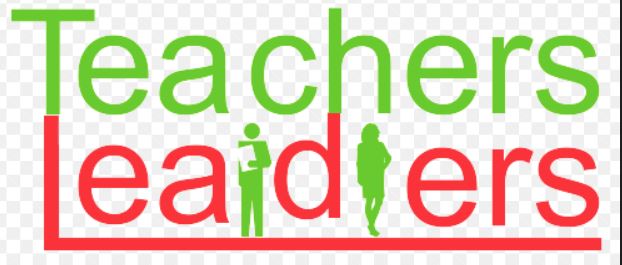 ---