.
.
.
---
---
---
SPIE Digital Library trial access for the Univ. "Lucian Blaga" din Sibiu is now active at: http://spiedigitallibrary.org and will continue through 26 March 2021. Please review the Trial Terms of Use.
 The trial includes access to the world's largest collection of optics and photonics applied research:
476,000+ proceedings papers from SPIE conferences
29,000+ presentation recording videos of research presented at SPIE conferences
36,000+ journal papers from 12 SPIE journals
420+ eBooks
Promote your trial!
Trial usage is intended to help you determine whether a subscription is right for your organization. Please promote the trial to your researchers so they are aware of the access. To help with this, you can request promotional materials such as notebooks, pens, bookmarks, and posters by emailing spiedlsales@spie.org.
Training
Visit the SPIE Digital Library Features page to assist with training and user questions. The page highlights the features of the SPIE Digital Library and includes links to a PDF User Guide and an introductory video to help make you familiar with the site.
---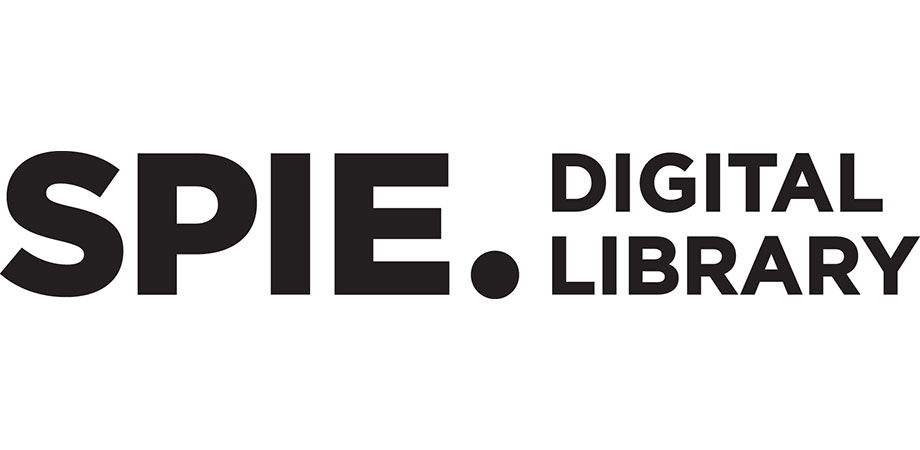 ---