.
.
.
---
---
---
                         ***Engligh text below***
Conferința Globală de Design Thinking va avea loc în 2 septembrie 2021, iar organizatorii – GDTA, își propun să prezinte bune practici de inovare în sectorul public în cadrul unui maraton online de 12 ore.
Invitați din cinci continente vor vorbi despre cum guvernul din Taivan încurajează cetățenii să participe proactiv la luarea deciziilor importante, despre transformarea Moscovei într-o arenă de servicii orientate către cetățeni sau rolul pe care Design Thinking l-a jucat în dezvoltarea statului Singapore în ultimii zece ani.
Agenda conferinței este atașată acestei știri.
---
The Global Design Thinking Conference organised by the GDTA will be held on September 2nd 2021 as a twelve-hour online marathon of best practices in public sector innovation.
Speakers from five continents will discuss about how the government in Taiwan enables its citizens to proactively participate in important decisions,  how Moscow is transforming into a citizen-centered service arena or what role Design Thinking has played in the development of Singapore over the past 10 years.
The agenda of the conference is attached. See you there!
---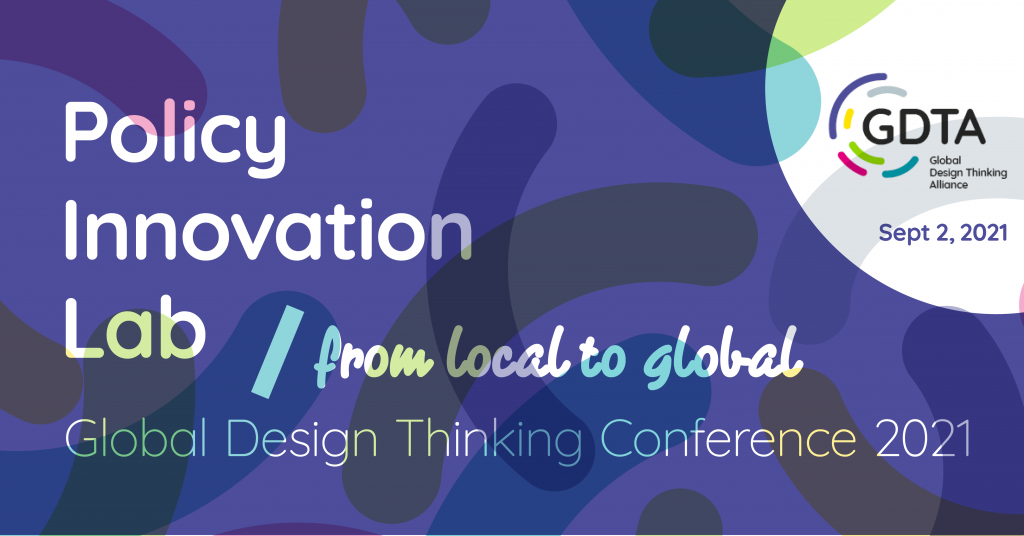 ---