.
.
.
---
---
---
The 7th International Conference on Modelling and Development of Intelligent Systems will be held between  22-24 October 2020 at the Faculty of Sciences
The aim of the conference is to bring together computer scientists, mathematicians, researchers and students interested in the topics of the conference. The conference welcomes submissions of original papers on all aspects of modelling and development of intelligent systems ranging from concepts and theoretical developments to advanced technologies and innovative applications.
All submitted papers will undergo a thorough single – blind peer review; each paper will be reviewed by at least 3 independent experts in the field.
Paper acceptance and publication will be judged on the basis of their relevance to the conference topics, clarity of presentation, originality and accuracy of results and proposed solutions.
The refereed, accepted and presented papers will be included in a post – conference proceedings, published by Springer Verlag in the series Communications in Computer and Information Science (CCIS).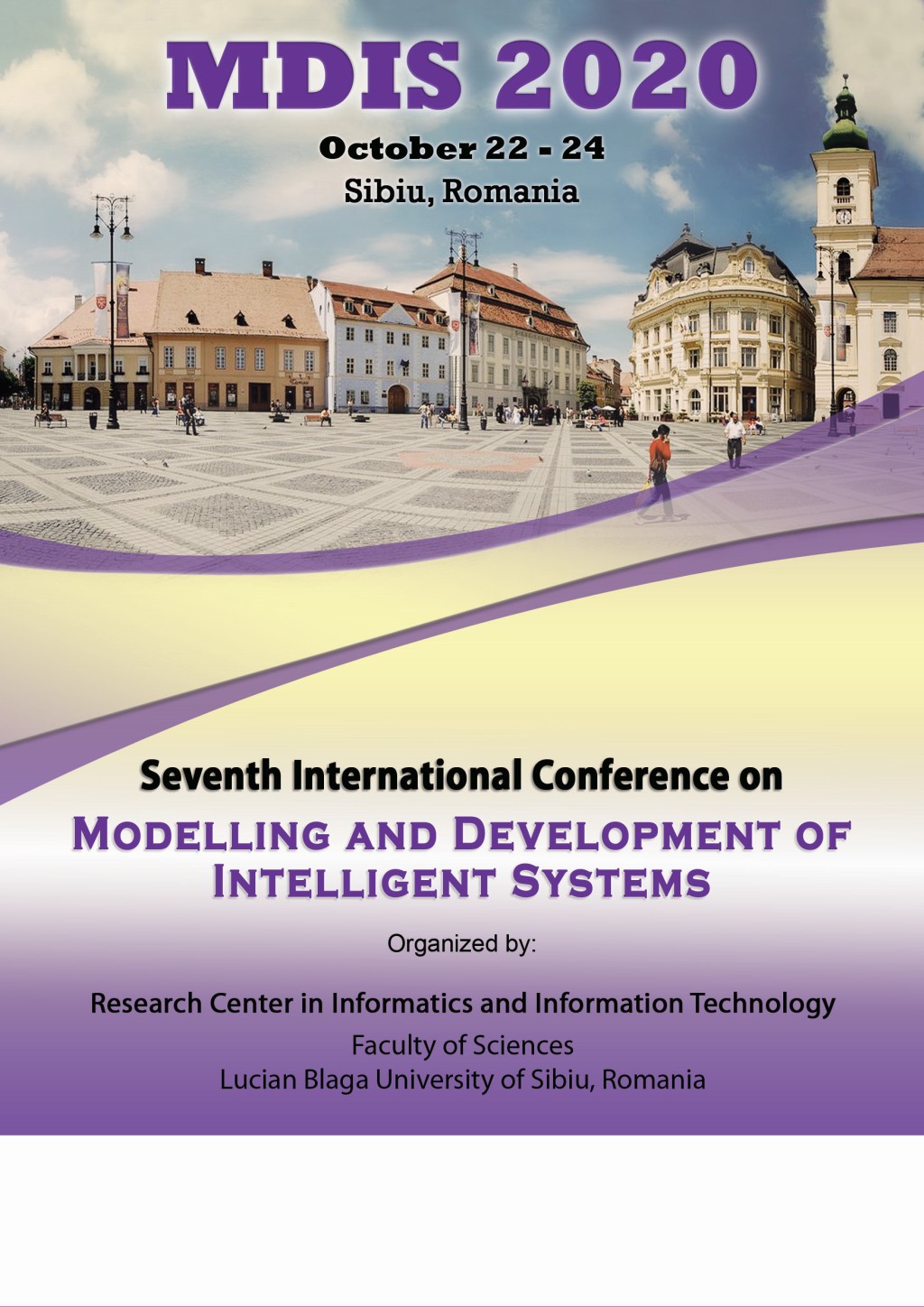 ---

---